EDIT MAIN
Family Literacy Program Services


Welcome Baby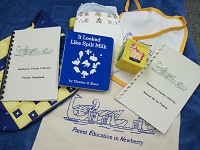 Welcome Baby is a program for parents of infants. Becoming a parent is a thrilling experience. Sometimes it seems overwhelming. We hope that the Newberry Family Literacy- can be of help to you in making this exciting time a little easier and more enjoyable.
Toy and Lending Library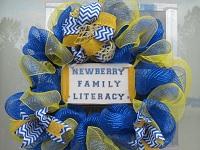 Check out age-appropriate books and toys from our Lending Library. You keep them for a two week time period. The hours are Tuesday-Thursday, 8:30-2:30. Please call us at 321-2674 ext. 70108 to visit the library.