EDIT MAIN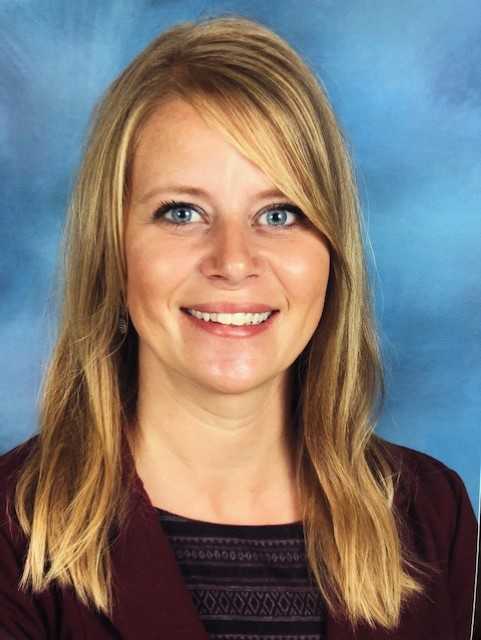 Principal's Corner
Wolverines Committed to Success
Dear Students and Parents,
It is my pleasure to welcome all of you back for the new school year.I hope all of you have had a fun and safe summer vacation.I am excited about the upcoming school year!
The administration, faculty, and staff are dedicated and committed to providing each student with world class knowledge and skills.Here at Whitmire Community School, you will receive a first rate education that provides you with life and career lessons.We strive to provide a safe, engaging, and nourishing environment.
It is our goal and responsibility to prepare you to be a productive and responsible citizen and prepare you for future challenges.I encourage you to get involved in school activities.Also, I challenge you to set goals, handle adversity, take ownership of your actions, make good decisions, and strive to do your best.
Your success is a direct result of the amount of work you put in.The faculty and staff will work just as hard to make sure that you are successful.If we work together we can achieve so much.Let's continue to be Wolverines Committed to Success.
My door is always open.Please let me know if I can ever be of assistance to you.
Sincerely,
Allison K. Stribble
Principal